Are you looking for a great new game to play on your mobile device? Then look no further than Clash of Clans.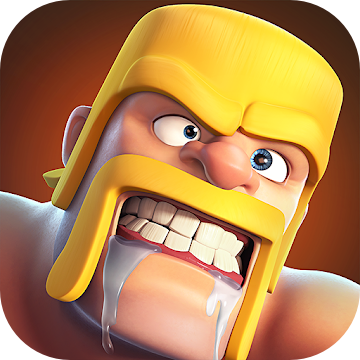 Clash of Clans is one of the most popular games ever to hit the app stores and it's free for you to play right now.
What is Clash of Clans?
Clash of Clans is a multiplayer strategy game released in 2012 for iOS and in 2013 for Android. Set in a fantasy world, you play the part of a village chief. It's up to you to build your village, raise and train a clan and compete in clan wars – the better your clan, the more wars you'll win, it's as simple as that.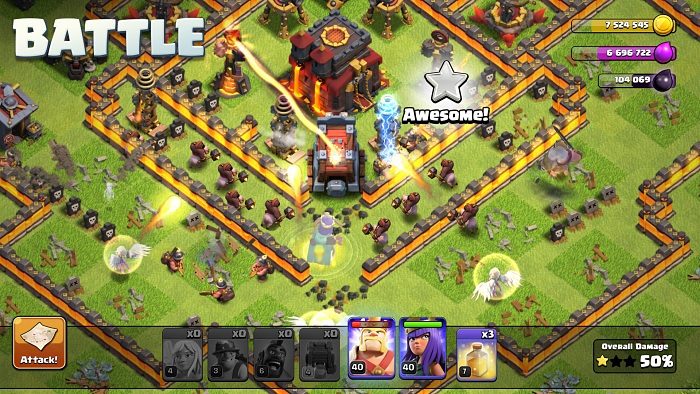 Clash of Clans Features:
Clash of Clans is packed with cool features, including:
Solo play or join your friends
Fight clan wars against millions of other worldwide players
Take part in Leagues and show off your skills
Collect all the resources you need and loot other players
Upgrade your village to defend it from other clans
Unlock Heroes, like Grand Warden, Archer Queen, Barbarian King, and many more
Use Cannons, Towers, Traps, Walls, Mortars, Bombs, and more to defend your village from the enemy
Use your Laboratory to research upgrades for your Troops, Siege Machines, and Spells
Take part in live events, Friendly Wars, and Friendly Challenges to create custom PVP experiences
Fight the Goblin King
Experiment in Practice Mode to train your army with new tactics
Watch video replays or watch other clan battles in real-time
And much more
While Clash of Clans is completely free to download and play, you must be aware that there are in-app purchases that can help you get ahead in the game. You can disable these via your device settings, especially if others use your tablet or mobile phone to play the game. Also, be aware that the game can only be played by those aged over 13.
How to Download Clash of Clans:
Clash of Clans is simple to download. Just click the relevant link below and tap on Install:
Clash of Clans started small but has since grown into one of the biggest strategy games ever to grace the app stores. New features are constantly being added, and you can easily play it completely free – no need to pay for anything if you don't want to.
You do need a network connection to play it but you can use Wi-Fi or mobile data, meaning you can play it whenever and wherever you want. Download Clash of Clans today and join in the fun with millions of other players.