Toca Boca is one of the world's most popular digital toy and video app creators, with multiple games under its name.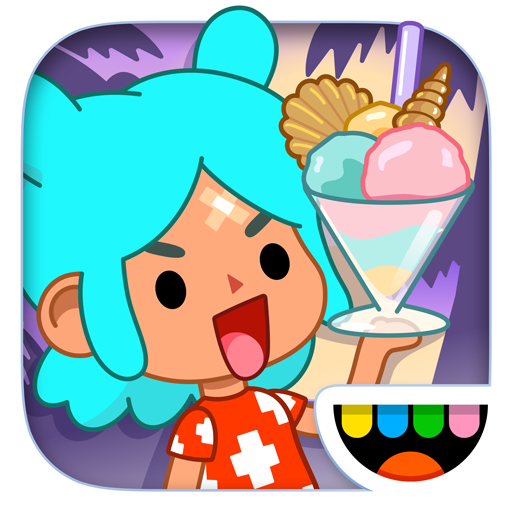 Toca Boca has more than 70 million players worldwide and offers child-friendly apps. One of the best-known is the Toca Life series, with Toca Life: Vacation being one of the most played.
What is Toca Boca: Vacation?
From Toca Boca, a Swedish video game developer, comes Toca Life: Vacation, and it's a great way for kids to learn about going on vacation, from the airport to the hotel to the beach. Kids can create the vacation of their dream without the headaches and expenses that go with it, and they can have fun exploring four separate locations.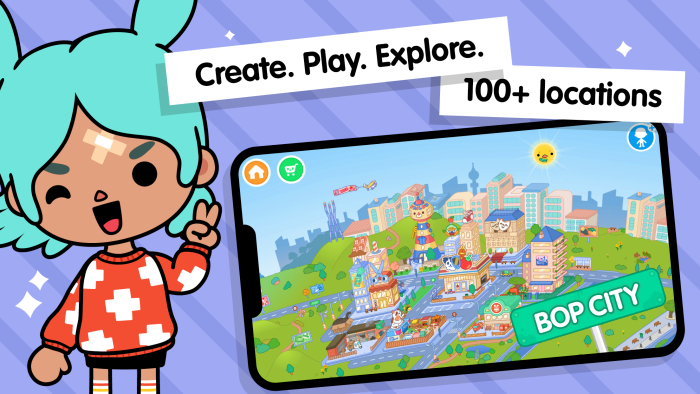 Toca Boca literally translates to "Touch the Mouth" in Spanish, and it comes from the company's earlier games, where players would need to touch the colorful mouth on the game logo to start playing.
Toca Life: Vacation Features
With plenty of surprises on offer, Toca Boca has created a fantastic app packed with cool features.
Four separate locations to explore
Lots of surprises to discover
In-app recording feature – record your story up to 2 minutes long and share them with others
34 characters to choose from
Explore the airport and visit the cockpit of the plane
Eat all you want from the hotel buffet or your hotel room mini-fridge
Stay in the penthouse suite
Visit the hotel gift shop and the boardwalk
Play on the beach and in the sea
Discover all the island's mysteries and secrets
No high scores to worry about, just plain and simple fun
No time limits
No ads from third parties
No in-app purchases
And this wonderfully fun kid's game has plenty more features to discover.
How to Download Toca Life: Vacation:
All Toca Boca games, including Toca Life: Vacation, are simple to download. Simply choose one of the links below to download the app onto your iOS or Android mobile device:
If you are looking for a fun way to keep your kids entertained, Toca Boca is your one-stop shop for all your needs. With more than 46 games on offer, they have fulfilled their aim to make kids' games fun, intuitive, and easy to understand without needing an adult to supervise them. High scores and time limits have been eliminated, ensuring kids can enjoy themselves without the stress of competing with others. Download Toca Life: Vacation today and give your kids a game they can truly immerse themselves in.