MOBA, or Multiplayer Online Battle Arena games, are top-rated, and a new one has been released for the Android market. It's called Mobile Legends, proving to be a hit already.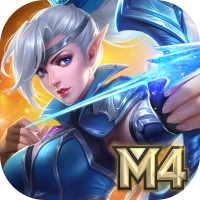 Yes, there are in-app purchases, but these do not give you a competitive edge, being for aesthetics only.
What is Mobile Legends?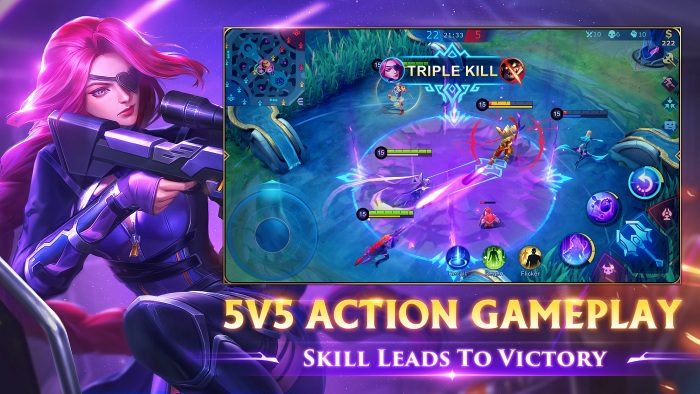 Mobile Legends is a fun game, multiplayer game where teams of five battle against one another. They aim to destroy the other team's base while defending themselves and fighting off "minions" that spawned along the way.
Mobile Legends Game Features:
Pick a hero and build up your team
Fight 5v5 in 10-minute fast battles
Fight across three lanes to destroy the enemy tower
Play 4 jungle areas with 18 different defense towers
Fight 2 bosses
Defend your tower and choose from Mages, Tanks, Marksmen, Supports, Assassins, and more to anchor your team
A game of skill, strategy, and ability
In-app purchases are not for giving players unfair advantages
Control the game with a virtual joystick and skill buttons
Never miss your target with target sifting and auto-lock
Tap-to-equip system leaves you free to focus on the battle
10-second matchmaking – more excitement, less waiting around
Instant play – pick up your phone, open the game and start the battle
Offline AI Assistance is a powerful reconnection system that instantly connects you if the game drops out. While you are out of gameplay, AI takes over control of your character
How to Download Mobile Legends:
Downloading Mobile Legends is quite simple. All you need to do is head to the Play Store and download it. Or you can tap the link which takes you to the app and tap on Download:
Download Mobile Legends onto your Android device today. It's time to join the battle and fight past the enemy to become the champion. It is a fantastic game, packed with action and great features, and guarantees you hours and hours of addictive fun. You don't need to buy the in-app features; they won't give you a competitive edge over the other players, so settle in and enjoy the game.
Share your game experience with us, and follow us on Facebook for more cool Android tips, tricks, and recommendations.