Pokemon Go is one of the most downloaded games in the world.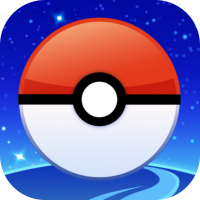 What is Pokemon Go?
Pokemon has always been popular, but Pokemon Go takes things even further. Now, using the GPS sensor on your Android smartphone along with augmented reality, you can hunt down your Pokemon wherever you go.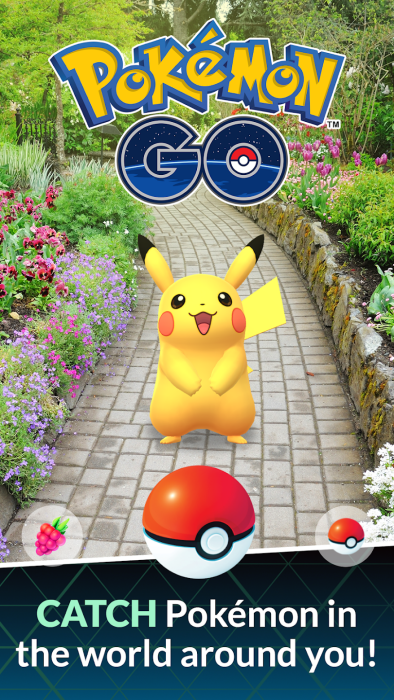 Pokemon Go Features:
Pokemon Go offers you these fantastic features:
Find Pokemon anywhere – in your backyard, in the store, at the coast, anywhere you go
Catch Pokemon to fill up your Pokedex
Join your buddy Pokemon to strengthen your Pokemon and get rewards
Train your Pokemon
Take part in Raid battles with other trainers to catch the more powerful Pokemon.
Compete in Gym battles
Optimized for smartphones – not for Android tablets
Requires Android 4.4 or above
Works best on smartphones with 2 GB RAM or more
Much more, just waiting for you
Although Pokemon Go is free to play, there are in-app purchases that can make the game better. You can password-protect these to make it harder to purchase or to stop others that use your smartphone from making purchases on your account. Just open Android settings and go to User Controls. Select the option to Set or change PIN/password and type in what you want. In User Controls, you can then enable that PIN/password to be used for all in-app purchases.
How to Download Pokemon Go:
This is simple, just open the Play Store on your device and download it or tap the link to go to the app page:
There are safety issues with this app. There have been reports of people being involved in accidents because they are concentrating on playing the game, searching for their Pokemon, and not on where they are going. Please be careful and do not use the app while you are driving or in a place where you need to concentrate – only use it where you are safe to play without harming yourself or others.
Download Pokémon Go onto your Android smartphone and join millions of people as they hunt for the best Pokemon to train up and send into battle. If you want more cool Android tips, follow us on Facebook.