You can now install HappyMod on your Windows PC or Mac computer.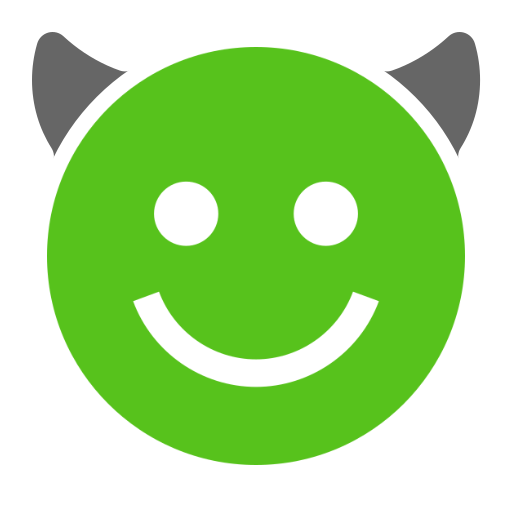 The new HappyMod app works on computers running Windows 7, 8, 10, and Windows 11.
How to Install HappyMod on PC:
Installing HappyMod on your computer is very simple. All you need is the HappyMod .apk file and an Android emulator. We recommend you use Nox Player or BlueStacks app linked below.
First, install one of the Android emulators on your computer using the links above. ( supported on both Windows and Mac )
Now download the HappyMod.apk file from the links above.
Drag and drop the HappyMod APK file into the emulator window to start the installation
Once the installation is complete, you can start using the HappyMod app your computer.
Download and Install Game Mods as you would do on your phone.
If you face any issues, you can contact our Support Team for assistance.
Frequently Asked Questions:
Can I Use HappyMod on my Windows PC?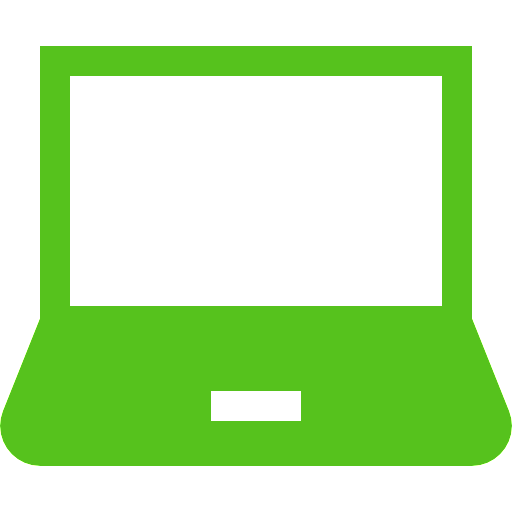 Yes, you can download and install the HappyMod app on a PC. To do that, you have to first install an Android emulator on your computer. The two best Android emulators are Nox Player and BlueStacks. They allow you to install and run any Android app on your computer.
Yes, HappyMod is 100% safe to use on a computer. HappyMod has been thoroughly tested and does not contain any malicious code, malware, adware, spyware, or anything else that can harm your computer. All the apps in HappyMod Store are scanned and tested, so you know that you are getting a completely Safe app.
Why would I Need HappyMod on My Computer?
Using HappyMod on a PC has many benefits. First, you can download Android Game Mods on your computer and play mobile games using gamepads or a keyboard and a mouse. Second, when you use it on your computer, you take advantage of more Storage Space, RAM, Faster Processors, better Graphics, and all the other resources on your PC.
Is HappyMod a Chinese App?
Contrary to popular belief, we cannot find any evidence to suggest that HappyMod has Chinese origins. HappyMod is available in the English language, as well as some other languages, such as Portuguese, Arabic, Spanish, Italian, and many more.
Important Links:
User Ratings: